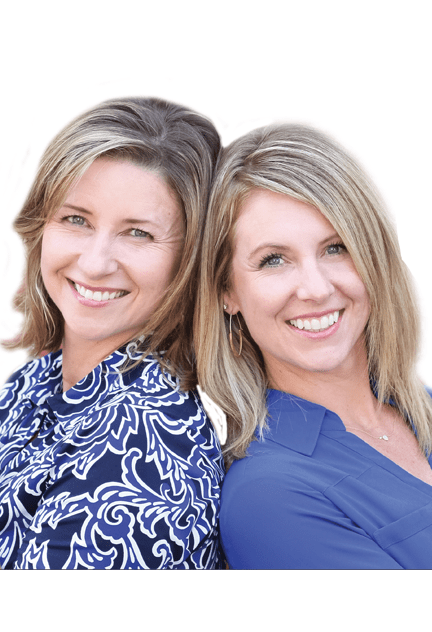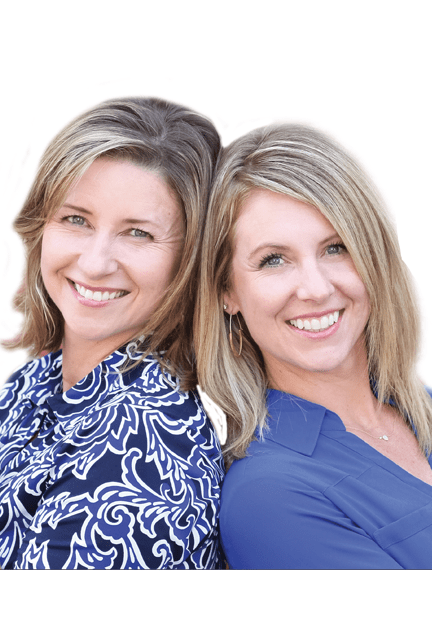 Recently, we spent half a day at Ashland High School for career day. We were invited to speak about our daily lives as Realtors including how we choose this career path, challenges we face, educational requirements, etc. Dyan had the suggestion of asking each class what preconceived ideas they had about real estate, Realtors, and the industry in general.
Wow… that made for some exciting conversation!
After posing the question it was clear a few of the students had family members in the business and were curious to learn more about what their aunt/uncle, grandparents, or even mom and dad did for work. One student said she always felt like Realtors had a million balls in the air and were running around like crazy trying to juggle everything. Another student said Realtors just want their commission and don't care about much else. Then of course there was a large group of students who attended our lecture because the presentation they really wanted to attend (How to make chocolate) was at maximum capacity. It was eye opening to see the perspective of a teenager and even more interesting to see their faces as we gave them a snap shot into our daily lives, the lives of working mothers, best friends and real estate agents here in Ashland, Oregon. We have known each other now for over 12 years and outside of work and family, we have always been great friends.
Earlier in the week as we prepared for our career day presentation, we found ourselves trying to decide how to best explain what we "do" day in and day out. It's hard to explain how we get to go work each day, spend 8-10 hours with your best friend, laugh and have a great time, all the while meeting and working with wonderful people… not to mention getting paid to do it. We wanted students to see that we genuinely love what we do, and that little of our daily routine has much to do with houses. It really is more about relationships, learning what role each particular client's needs you in and adjusting from there.
We made it a point to mention to the students that our bachelor's degrees have played an important role in our success, and while a degree in psychology or even business probably would've suited us better, whatever they choose to study can give them a foundation for success. It brought us to extreme hysteria recounting the variety of experiences we have shared over the years, and our hope is that we were able to impart, that being a Realtor is every bit as much like owning your own business it's just that in Real Estate, YOU are your business. The harder you work the more successful you will be and if you're passionate about helping people, then this is a career you should consider.
We were very blessed in 2012 and feel very fortunate to be part of the John L Scott family who finished the year as the #1 Real Estate Company in Jackson County. The company closed over $270 million and of that, the Ashland office closed $56 million. Even though we were only open for 8 ½ months, we managed to end the year as the #1 real estate office in Ashland. We were pleasantly surprised to learn our personal real estate business closed over $22 million and much to our amazement we were also awarded the Top 1% Award from John L. Scott who recognizes the top 8 agents within the state. In addition to hard work, we give much credit for our success from the continued support we receive from our families, friends, clients and colleagues. We can't express enough how grateful we are for your loyalty.
Last year brought a lot of wonderful personal memories for us as well. DeAnna's oldest son, Grady, started preschool and her youngest, Griffin, celebrated his first birthday. Dyan's little girl, Alyse, is in her last year of preschool and is very much looking forward to Kindergarten. Dyan and her husband, Don also welcomed a baby boy to their family and Landon arrived in November. As most of you can imagine, our children have the ability to keep us on our toes and we are constantly laughing over what they say and do. Each day is a new chapter in our very blessed lives. We are so humbled by the outpouring of support by our clients and the kindness shown to us as we balance our personal and professional lives. We remain committed to both and feel incredibly lucky to be on this adventure together. Check back each month as we share more about the market as well as our eventful lives as working mothers.