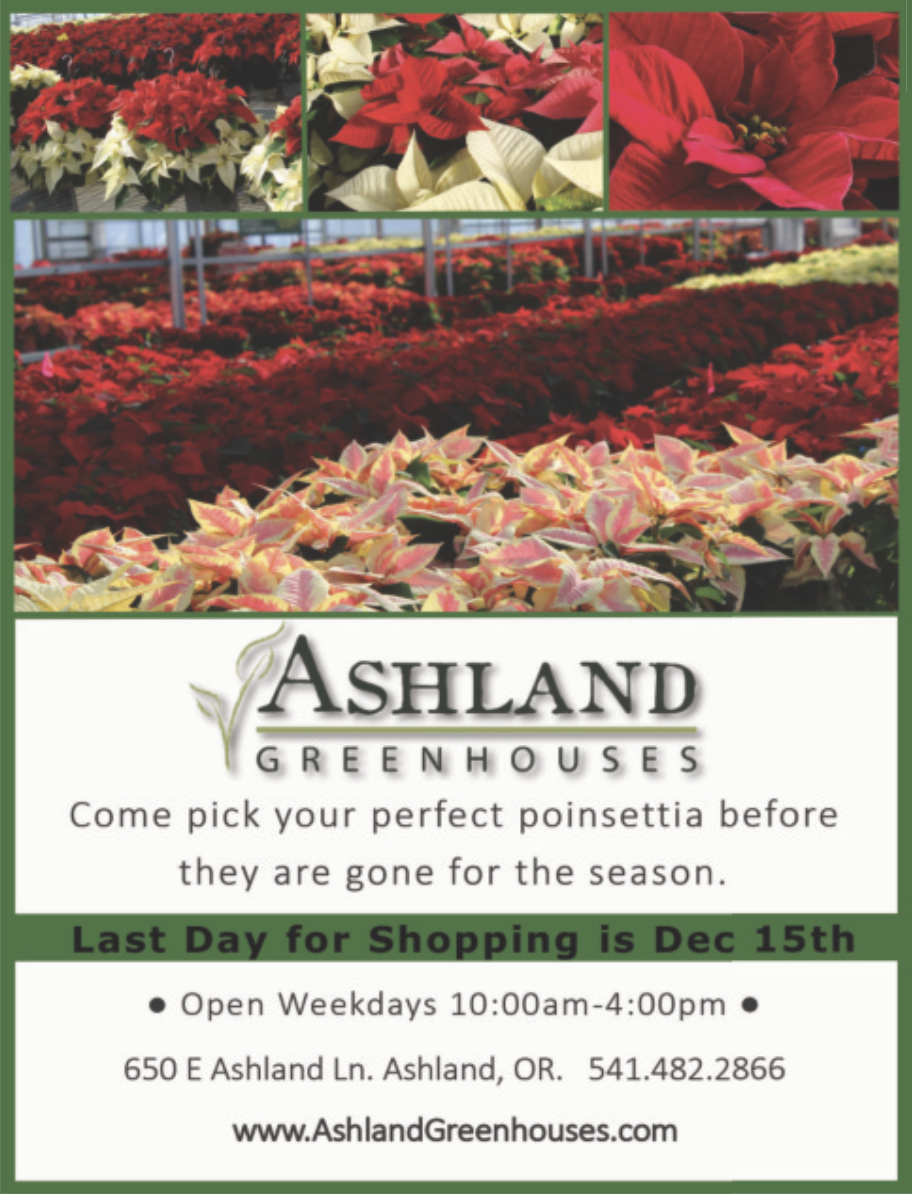 I can hardly believe that it is December already. It feels like I was just out harvesting tomatoes, cucumbers, and peppers and begging neighbors, family, and friends to take some zucchini off my hands. It was a difficult growing season for me personally this year. I felt like it took a while for the weather to cooperate. Between late showers, wind, and extreme heat, at times I found myself questioning if it was worth it. I admit that I ask myself that same question every season. I always come back to gardening. There's a feeling that starts to come over me towards the end of February, beginning of March. The need to spring clean, to prepare for a new year, a rebirth sensation. As soon as the ground is workable, I'm out there cleaning up any debris, amending soil, and plotting my garden spaces. I take notes throughout the growing season to help me remember what did well, what didn't do so hot, and where to plant certain plants. My gardens are always a work in progress, no year is ever the same, so my garden space changes every season.
I am extremely fortunate to work here at Ashland Greenhouses. I learn new growing techniques, tips, and ideas not only from other employees but from all our wonderful customers. There's a wealth of knowledge on the net that's helpful as well. I would also encourage everyone to join a local garden group. The Pollinator Project is an amazing resource in Phoenix that's open to the public. They are a great educational tool for the preservation of wild pollinator species and native plants.
As we come to the end of this season, we want to say a huge thank you to everyone that came to see us throughout the year. We appreciate you all!
Beginning December 15th, we will take a nice holiday break. We will reopen on January 10th with a fresh assortment of plants available. Primroses and Cyclamen will be the most sought-after plants when we reopen. We will also start bringing out the THOUSANDS of perennials we have been growing for you mid-to-late January.
There's still time to pick out some beautiful Poinsettias, Christmas Cactus, and Cyclamen. A great gift idea for the gardener in your life would be one of our gift cards. We can make them out for any amount you wish, they are also available on our website. We still have some fun metal garden art available as well.
From all of us at Ashland Greenhouses, we hope you and your families have a wonderful holiday season and a great New Year! We look forward to gardening with you in 2023.