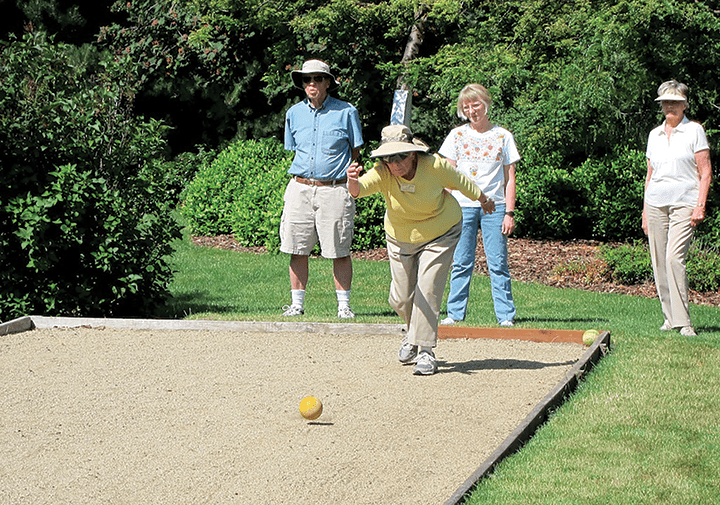 Close your eyes and imagine for a moment "community"… What does it mean to you? Perhaps it is defined by the shared attributes of the people in the community and/or the strength of the connections among them. 
A community is a familiar thread used to bring people together to advocate and support each other. As human beings, we need a sense of belonging, and that sense of belonging is what connects us to the many relationships we develop.
A community is more than just a group of people living in a particular area. It is a group of people we lean on when times are tough; our friends, family and neighbors who are there for us when we need love, support, and encouragement.
Involvement in a community helps us connect with others, it improves lives and strengthens the community itself. Most important is the intangible benefits of pride, satisfaction, and accomplishment. It warms the heart in knowing you are giving back.
Why all this talk about "community?" 
Being part of a community is important and at Mountain Meadows 55+ community we practice "community" daily. We understand fully the value in friends and neighbors who work together to maintain social structure, cultural values and how we govern the community. Residents of this vibrant community are involved with committees, task forces and groups even though it may be by Zoom or video conference. During the worst of the COVID situation, the residents found ways to remain active and in touch with each other. There are strong friendships born and maintained for years.
You know a community is the place for you when you feel at home; comfortable and look forward to living the remainder of your life where everything just feels right. From the moment residents come to Mountain Meadows for their first tour, they feel the friendliness and "homey" feeling that is throughout the community. Once living in the beautiful community, the "right at home" feeling matures into wonderful friendships.
If you are searching for a strong "community" feel and want to be part of a vibrant, caring community, Mountain Meadows 55+ in Ashland is just such a place. We share lives, share dreams and we thrive knowing that we have a sense of support around us! Community is important! Call us today to find out more about this special community and to schedule a tour and experience the strong bond that is shared throughout Mountain Meadows 55+ Community located right here in Ashland, Oregon! Now more than ever, "Community is Important!"