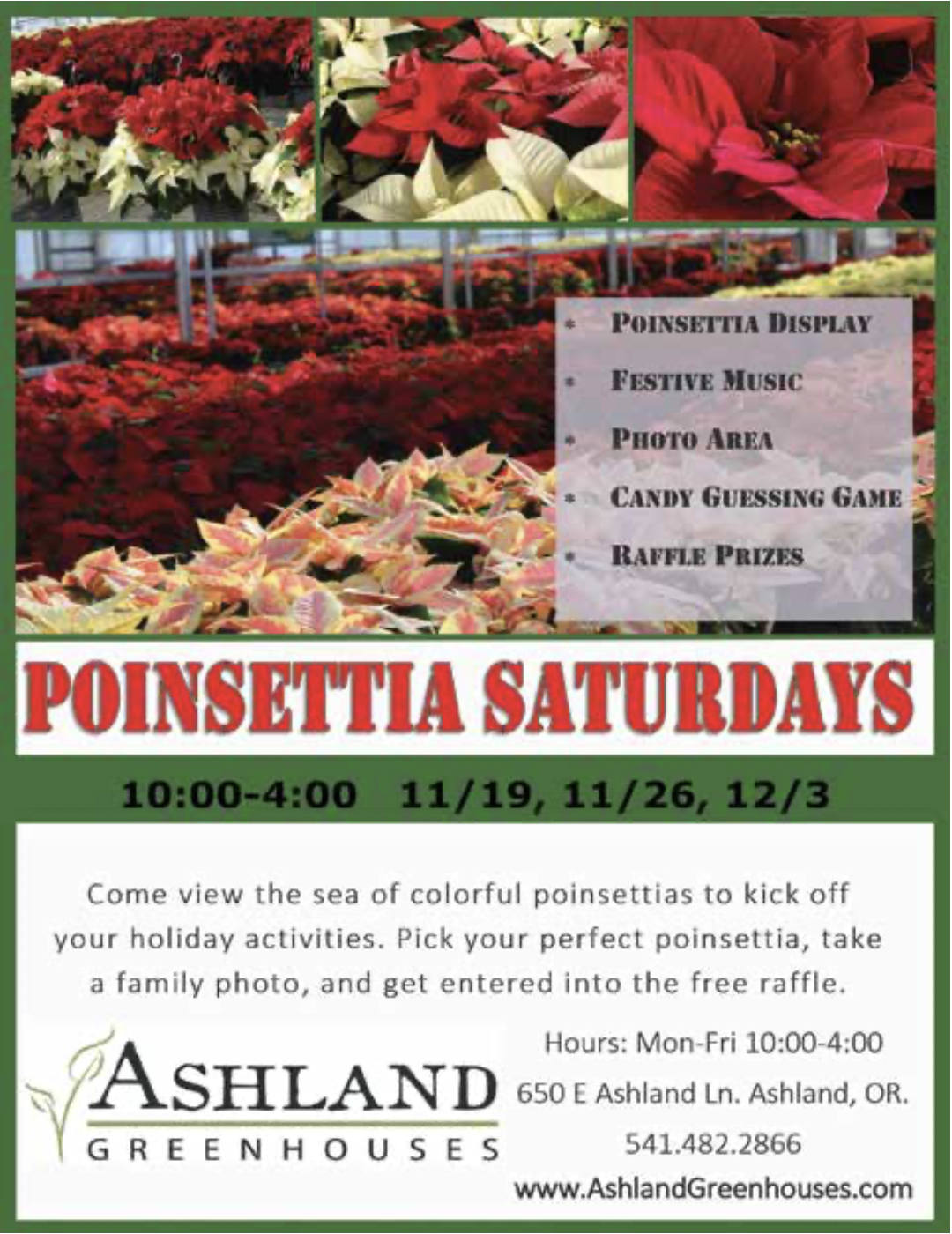 Fall is here and winter is right around the corner. I have always been a spring and summer gardener. I looked forward all winter to when I could get back outside, dig in the rich soil, plant my wonderful vegetables, and fill my beds with beautiful summer blooming flowers. Now as an older, dare I say wiser, gardener, I've come to enjoy what fall means in my garden spaces. Fall is a great time to clean up and prune perennials, take notes about what did well and what didn't, plan for spring planting, and add pops of color with hardy plants such as snapdragons, asters, and mums. As the temperatures become colder and our days shorten, there's still a lot of activity in our gardens. Insects and wildlife are seeking food and shelter while roots, bulbs, and tubers are settling in, awaiting spring's warm touch.
Fall cleanup and pruning is an essential part of your garden. It's also beneficial to let dry leaves and flowers fall to the ground and leave as many dead stems standing over the winter as possible. The leaves and spent plants provide food and shelter for insects and wildlife that are hibernating, and seeds are an essential food source for overwintering birds and small mammals. Fallen leaves also work to keep your plant's roots insulated and protected against cold temperatures. Fall is also a great time to do soil amending. Before adding any amendments, you should consider testing your soil. Simple tests for pH and major nutrients are available at most local garden centers. Amendments added now and worked in lightly will be further worked in by worms and other microorganisms, making a healthy ready soil for spring planting. Mulching your garden is also important but remember to not completely cover your plants until the ground is frozen.
Ashland Greenhouses has a wide variety of hardy perennials, pansies, mums, and herbs still available to brighten up your containers and garden spaces, as well as beautiful hanging pansy baskets. Our poinsettias are starting to show amazing color and will be available for purchase in November as we begin celebrating the season by opening for "Poinsettia Saturdays." During the month of November, we are generally open Monday through Friday 10:00 am to 4:00 pm. Our incredible Poinsettias will go on sale Saturday, November 19th during our opening weekend of this special event. We will have a large poinsettia display, festive music, a photo op area, games, and treats, and with every purchase you will be entered to win some fun prizes.
As always, you are welcome to email us or call us with any questions. Send your emails to grow@ashlandgreenhouses.com or give us a call.
See you soon,
Rona Jackson