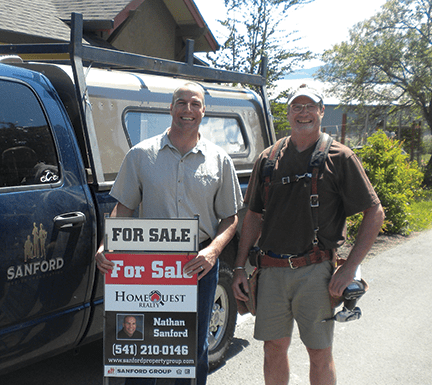 According to estimates from the American Automobile Association, nearly 100 million people will be traveling this holiday season; many of them to see friends and family.  This made me think how important it is to go home for the holidays; to reconnect with loved ones and take stock in our lives, which we can easily forget to do in the fast-paced business of our daily schedule.
Whether you're traveling or staying home for the holidays, chances are that the home will play a big part of the experience. The sense of place for those holiday gatherings are often someone's home that may be decorated to the hilt with lights, lawn ornaments and a snowman if you're lucky!
It is easy to get caught up in all of the distractions of holiday cheer, gift idea advertising and forget about the important things that have shaped our favorite things during the holiday season.  The simplicity of huddling around a warm fire after an excursion in the frigid outdoors with a cup of your favorite warm beverage, visiting with your closest "peeps" and reflecting on the year's events.
This can be done anywhere; a condo downtown or a home on several acres; don't forget to take some time to count your blessings and reach out to those that are less fortunate to help the community of southern Oregon enjoy this holiday season.