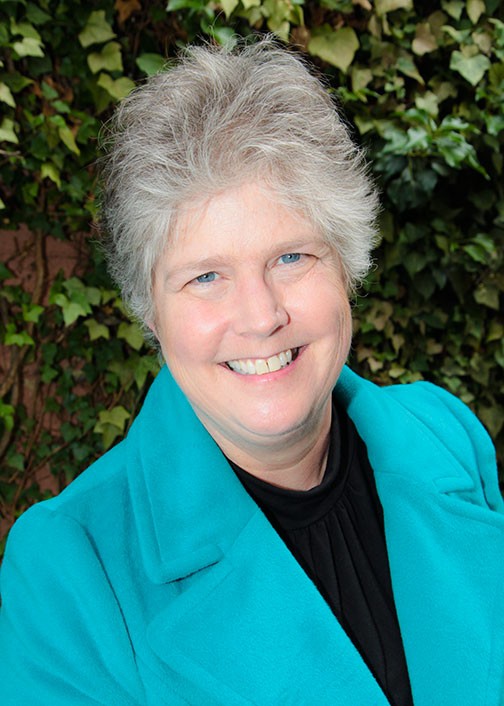 By Sue Carney
It's called CoverOregon, and the application period begins this October 1. I just returned from a CoverOregon training yesterday, stuffed full of all the latest information. Oregonians are, quite naturally, very curious about what's coming, and there are a lot of misconceptions floating around out there. So here is a brief list of FAQs, with a few caveats of my own thrown in.
1. "Didn't the deadlines change recently?" The recent postponement announced by the Obama Administration only affects large- and medium-sized businesses. Small businesses <50, and individuals, are still facing the 2014 deadline to comply.
2. "Am I going to get affordable health insurance?" From what I have seen and heard, the answer is, "Yes!" Cover Oregon is going to be enrolling Oregonians in affordable health care plans. Enrollment begins 10/1, and benefits start 1/1/2014.
3. "Do I have to have health insurance?" With very few exceptions, yes. I talk to a lot of people who dislike this concept. A lot of the arguments that I hear remind me of when car insurance became mandatory. But now, almost all people understand why we have car insurance.
4. "Can I get help paying for my insurance?" If you make $44,000 a year or less, you can get a tax refund. The cutoff point for families is much higher. You may choose to have the refund applied to your monthly premium, or receive a lump sum at tax time.
5. This seems complicated! Is there any way to get help with the application? Yes! Help will be available to all Oregon residents. Cover Oregon is affiliating with community partners and licensed insurance agents to assist any Oregonian with signing up. THIS HELP IS AVAILABLE AT NO COST TO YOU OR YOUR BUSINESS.
6. "How do I find out more?" Go to CoverOregon.com, or make an appointment with me!
I will be assisting people with their applications on behalf of CoverOregon. Can't wait to get started.
Stay cool out there, and have a fun and safe August!
Comments