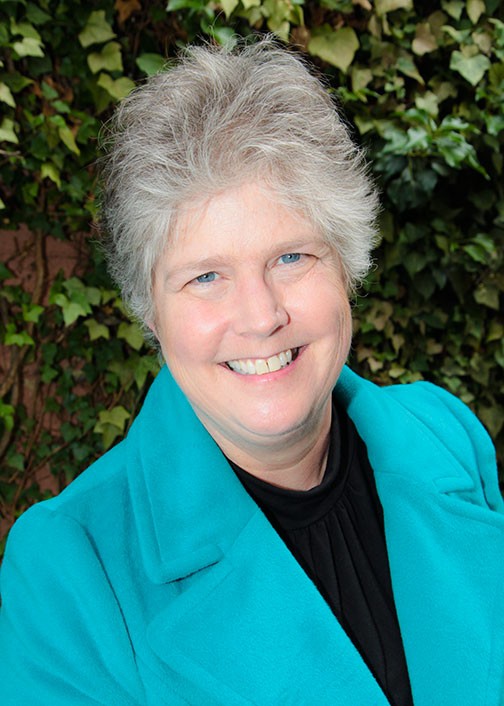 Greetings Ashlanders-
Some news from the Healthcare Exchange:
Special Enrollment Period Continues for Healthcare.gov
Did you miss your chance to sign up on the healthcare exchange for 2015?
You may qualify for a Special Enrollment Period this month.
The Centers for Medicare & Medicaid Services (CMS) announced a special enrollment period (SEP) for individuals and families who did not have health coverage in 2014 and were unaware of or didn't understand implications of the "shared responsibility payment" or fee for not enrolling in coverage.
This special enrollment period will allow those individuals and families who were unaware or didn't understand the implications of this new requirement to enroll in 2015 health insurance coverage through Healthcare.gov.
Eligible Oregonians must meet the following criteria to qualify for the Special Enrollment Period:
•  Currently are not enrolled in coverage through the Federal Marketplace for 2015
•  Attest that when they filed their 2014 tax return they paid the fee for not having health coverage in 2014, and
•  Attest that they first became aware of, or understood the implications of, the Shared Responsibility Payment after the end of open enrollment (February 15, 2015) in connection with preparing their 2014 taxes.
You must act this month. The deadline is April 30, at 11:59 EST. That means 8:59 PST.
If you qualify, this is the last chance you will have to purchase health insurance until Open Enrollment begins in November 2015.
Enrollment Continues for the Oregon Health Plan throughout the year.
Employers- avoid penalties, and get a tax deduction for your company.
The SHOP Exchange is open! Find out about your opportunities and responsibilities under the new laws governing employee healthcare.
Call Carney Insurance for a free consultation appointment: 541.864.9439
Or book your own appointment online: suecarney-appointments.genbook.com
While you are there, check out my customer reviews!
Bring your questions, and your dreams. Let's work together for a brighter tomorrow.