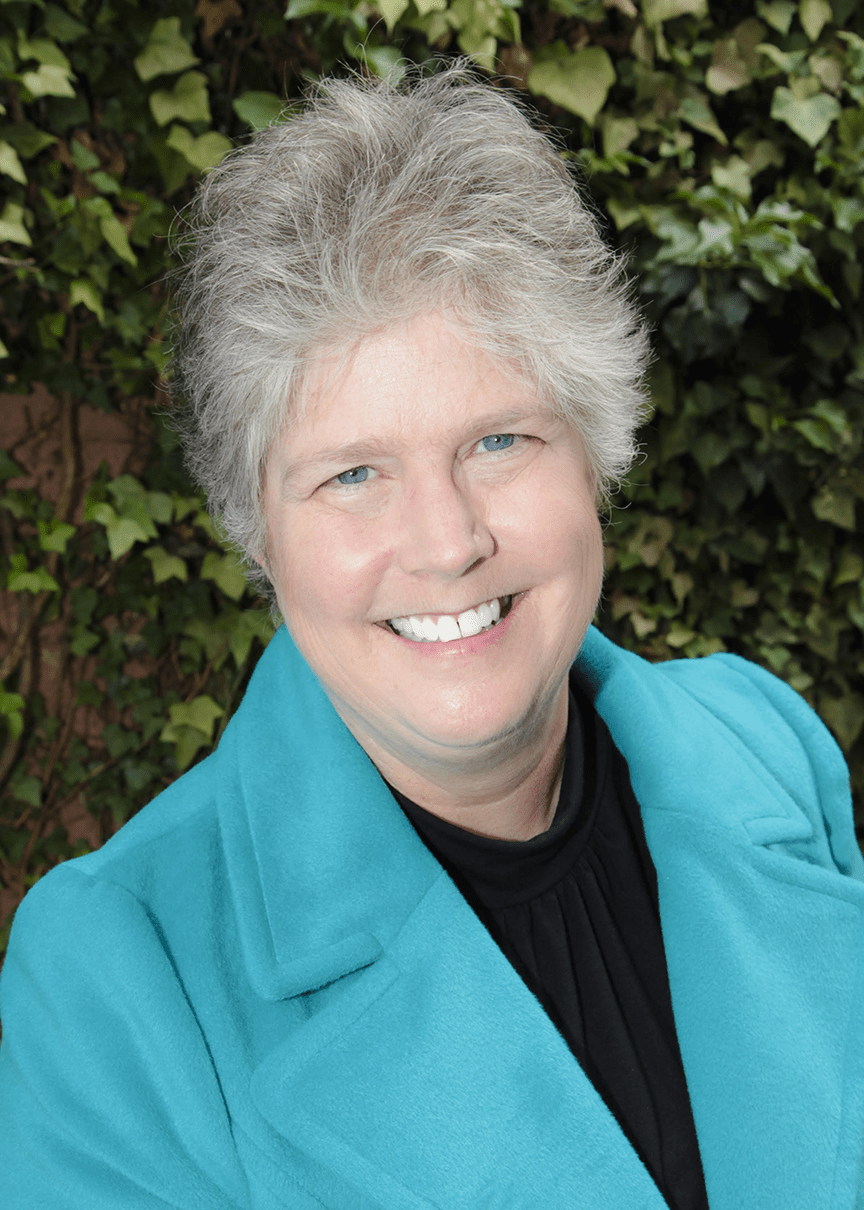 Greetings Ashlanders,
Earlier this month, I had the opportunity to visit Salem, to attend a meeting with the Department of Consumer & Business Services (DCBS). These are the people who (among many other things) administer the Oregon Healthcare Marketplace. They had important news about the upcoming open enrollment period, and new Marketplace rules, which they asked me to pass on to you:
BEHIND IN YOUR HEALTH INSURANCE PREMIUM PAYMENTS? BEWARE.
No health insurance policy can be issued if you owe premiums for prior coverage in 2017. This means that you must make up any past due premiums accrued in 2017 before you can enroll for 2018. This new rule does not apply to any year before 2017.
THE PENALTY FOR NOT HAVING HEALTH INSURANCE HAS NOT BEEN RESCINDED
As of September 15, 2017 the law requiring everyone to have health insurance or pay a penalty is still in force. This can be up to 2.5% of household income! Perhaps you have heard that this law is no longer being enforced, but that is not true.
OPEN ENROLLMENT PERIOD HAS BEEN SHORTENED BY 50%
In past years, the sign up period has been from November 1- January 31. Four months.
This year, the sign up period is from October 31- December 15. Six weeks only!
This means that to have coverage for 2018, you must complete your enrollment no later than December 15. There are no exceptions to this rule. If you try to sign up on after that, you will be unable to obtain qualifying health coverage from any source, on or off the Marketplace, and you will have to wait until 2019.
OCTOBER APPOINTMENTS
In October we will be working with clients on "pre-enrollment", to make sure everything is in order before open enrollment begins.
MEDICARE OPEN ENROLLMENT BEGINS OCTOBER 15, CONTINUES THRU DECEMBER 7
This is the time to enroll in Medicare Advantage and Part D Drug Plans
The DOWNTOWN ASHLAND ENROLLMENT CENTER
We are located at Ashland Insurance, 585 A Street, Ashland.
Call now to set up your "Pre-enrollment" appointment.
541.608.1863, or book your own appointment online:
http:// suecarney-appointments.genbook.com