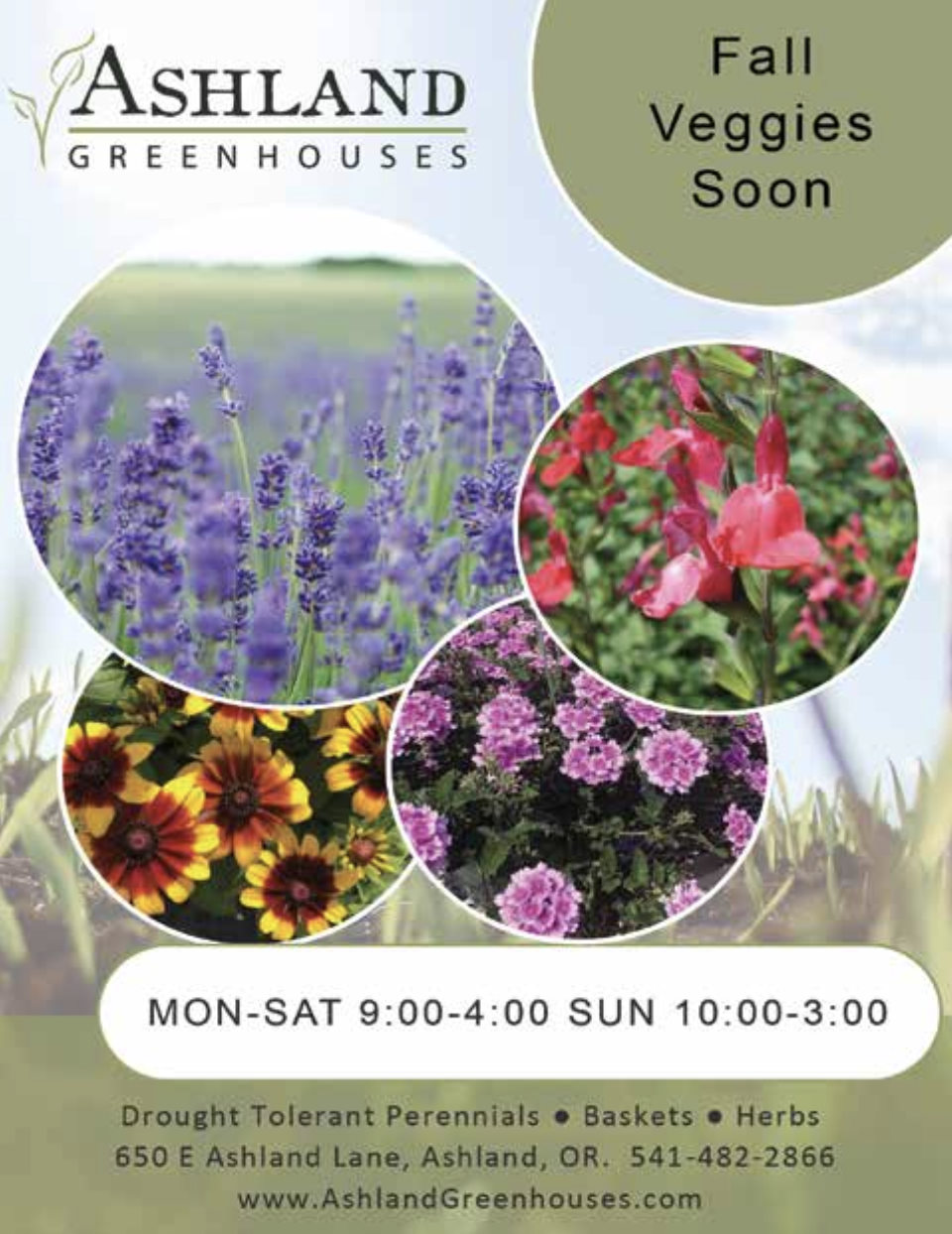 Believe it or not, August is the time to start thinking about planting some of those fall season vegetable crops. Lettuce, broccoli, kale, cabbage, onion and more are often planted mid-to-late August so that you can enjoy them in the coming months. We typically have ours available for sale starting the second week of August and will continue to have them into the fall. 
When planting your cool season crop, it is a good idea to help protect some varieties from the intense heat and afternoon sun. If you notice any signs of sunburn, burnt leaves, or difficulty staying hydrated, it is helpful to have a small raised shade cloth over the crop until the weather cools. Try to keep the shade cloth above the crop rather than tucked in around it. You want to protect the young plants from the sun without eliminating air movement. Decreased air movement promotes disease. 
If you don't have room in your garden for the cool season crops, consider growing them in containers. This also allows you to place the vegetables in a location that doesn't get as hot. Make sure not to over-crowd them and use fresh potting soil. 
Your summer garden is now probably in full swing and you've been busy trying to keep up with it. Powdery mildew can often be a problem as the summer and fall set in and is typically caused by over-head watering. Over-head watering in general can promote disease, but for many it may be the only option. It is therefore important to make sure to water in the morning vs. the afternoon or evening. We often say "plants that go to bed wet often wake up sick." By watering in the morning, the foliage is able to dry before evening sets in. 
Happy Gardening,
Kelly Brainard