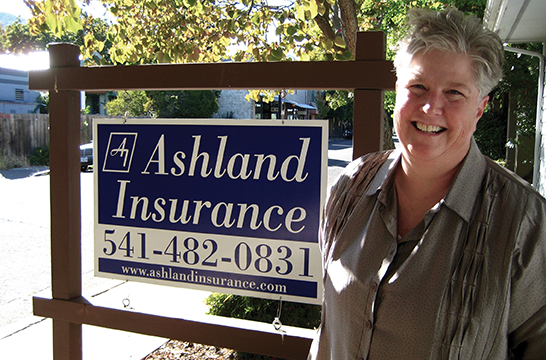 It's been a beautiful winter so far.  I feel grateful to be living and working in our lovely town in the mountains. I am so happy to be meeting so many new and interesting people and to be learning so many new and interesting things. Here's the latest in Healthcare.gov news:
RECORD TURNOUT FOR 2018 OPEN ENROLLMENT
The numbers are in: Despite a greatly shortened enrollment period, and deep cutbacks to the Federal Marketplace advertising and outreach budget, people showed up in record numbers to sign up for Obamacare. Here in Oregon, we exceeded last year's enrollment numbers. It is so good to see such tangible support for the ACA.
NEW! HEALTHCARE.GOV SPECIAL ENROLLMENT PERIOD
Did your 2017 policy become unavailable in 2018 because your insurer left the area?  If you did not take any action during Open Enrollment, you were automatically enrolled in a different plan. Surprise! So that's actually good, because your insurance didn't automatically lapse at 12:01am on New Year's Day. But the plan you were automatically enrolled in may, or may not be to your liking.  So if you still want to shop, you have until March 31 to compare plans and choose a different one.
ARE YOU AN ACTIVE PERSON OR A GROWING FAMILY WITH A HIGH DEDUCTIBLE PLAN?
Let's talk about options for low-cost accident coverage that can help you meet medical expenses- before you meet your deductible. So you can all get back out there and play!
FREE HOME AND AUTO INSURANCE CHECK-UP
Looking for options when it comes to your Home and Auto insurance? As an independent agent, I work with many different companies, and there is a good chance that we will be able to improve your coverage, your rates- or both.
Call me now at 541.608.1863, or book your own appointment online:
http:// suecarney-appointments.genbook.com
See you 'round town, SC