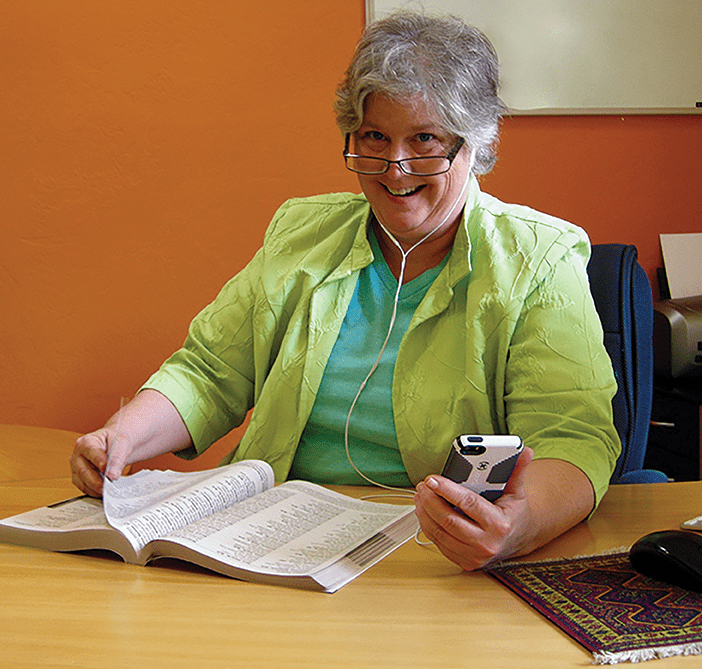 Healthcare.gov
Open Enrollment Continues Until January 31, 2017
Did you miss the December 15 deadline?
No worries! There is still time to enroll for coverage, but you must complete your application process no later than January 31, 2015.
Concerned about a Lapse in Coverage?
If you did not your enrollment by December 15, 2014, you will be automatically re-enrolled in your current policy. If your 2016 policy no longer exists on the 2017 marketplace, you will be placed in another comparable plan. So there is no danger of your coverage lapsing. But- you may not like the new rate!
To get the best rate, your best bet is to sign up on the Marketplace, to make sure any changes in your income or household are accurately updated.
To get the best policy for your household, come and visit us at the Downtown Ashland Enrollment Center, at Ashland Insurance, 585 A Street in Ashland. Why guess? Help is easily available right here in Ashland at no cost. That is- FREE. Save yourself some stress!
Medicare News
Special Disenrollment Period 2015
From New Year's Day through Valentine's Day
This is a great time of year to evaluate your current Medicare plan. Is it working for you? Do you wonder if you made the right choice when you first signed up? Each year at this time, a special opportunity exists to make changes to your coverage.
If you joined a Medicare Advantage Plan when you signed up for the first time, and you aren't happy with the plan, you have the option switch to a Medigap policy if you wish to, during this period.
Schedule a free Disenrollment consultation, to explore your options now!
Need help? Schedule a free appointment, to get coverage now!
Book online: suecarney-appointments.genbook.com
Call: 541-608-1863
Email scarney@ashlandinsurance
Visit the Ashland Downtown Enrollment Center, at 585 A Street
See you around town! – Sue Carney