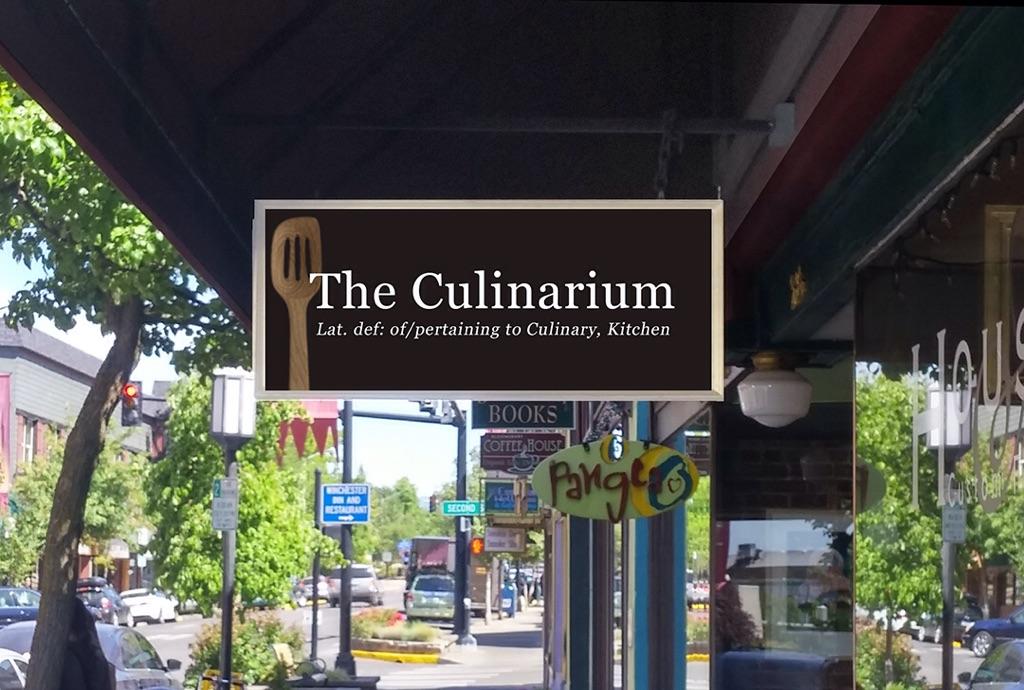 Most people naturally think of tomato sauce for pastas.  I have a friend who is very allergic to tomatoes and this pasta is filling, different and satisfying.   We just happened to have all of this on hand one night for a dinner.  Our guests were pleasantly surprised.   Paccheri means "slap" in Italian for the sound of the pasta when it hits the side of the pan when cooking.   You can use bacon in place of the guanciale if you don't live close to The Culinarium where we have this in stock along with the Basket Ricotta and Pecorino that is aged in honey and hay.
Serves 6
1 – Package Paccheri Pasta
6 ounces Guanciale cut into small dice
2 Tablespoons Olive Oil
4 Large Red Onions – cut into medium dice
1/2 Raddicho chopped into large slices
4 ounces chopped Walnuts
1 – 12 Oz. Tub Bellweather Farms Hand Dipped Whole Milk Ricotta
4 ounces Pecorino – shredded
Salt and Pepper
Chopped Parsley to garnish
While cooking the sauce, cook the pasta in salted water until almost done.
Cook the Onions with a pinch of salt in the Olive Oil until translucent (approximately 5-7 minutes). Remove the onions and reserve for later.   To the same pan add the Guanciale and then cook over medium heat until crisp.  Remove most of the oil and return the Guanciale to the pan along with the onions.  Continue cooking the onion/guanciale mix until most of the onions are very soft.  By now the pasta should be ready.  Take out 1 cup of pasta water and add it to the onions and Guanciale to create a sauce.  Add the raddichio and walnuts, Pecorino and the Ricotta.  Mix well.
Drain the rest of the water from the pasta and mix the pasta in the large pan with the sauce. Over a medium-low flame, cook until the pasta is coated with the sauce.  Serve hot with a sprinkling of parsley over the top.  Serve this with a Chardonnay.  The bitter flavors of the walnuts and raddichio in this pasta dish complement the Chardonnay especially well. Bon Apetit!