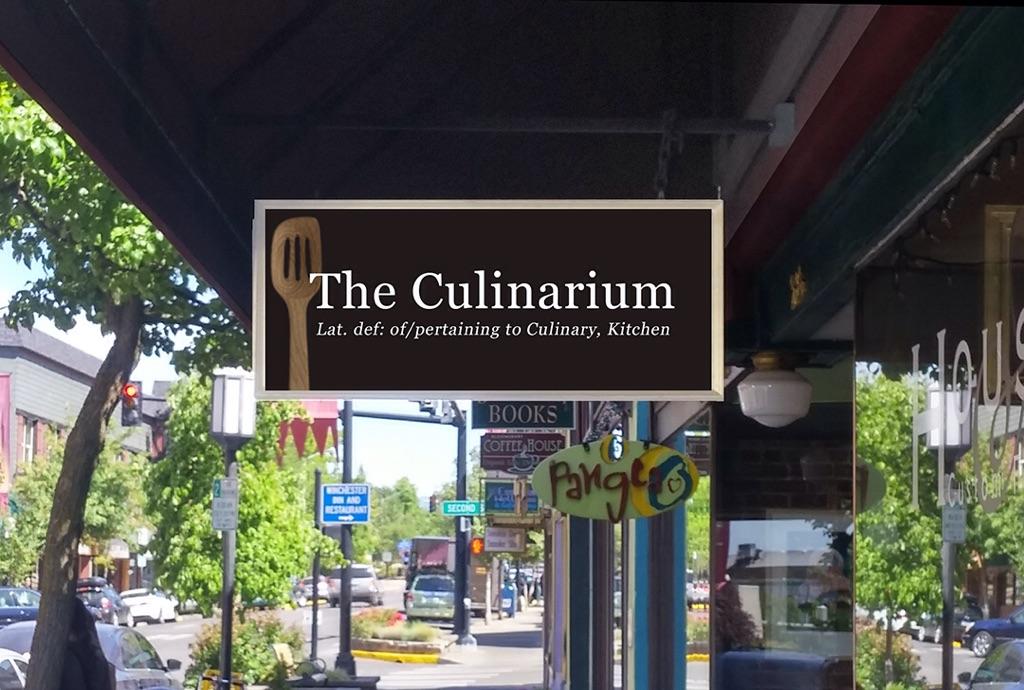 Serves 4
•  4 Portabella Mushrooms – gills removed
•  1 shallot – minced
•  2 garlic cloves – minced
•  1 small bunch basil, tarragon and parsley – minced fine
•  1/4 cup Barrel Aged Balsamic
•  1/2 cup high quality Olive oil
•  Salt and pepper to taste
•  8 ounces melting cheese (Rogue Creamery Touvelle works well)
•  Mixed salad greens
Mix the Barrel Aged Balsamic with the Olive Oil and add the shallot, garlic, herbs, salt and pepper.   Soak the Portabella Mushrooms in half of this marinade for 1/2 hour – reserving the rest for serving.  Heat grill to hot and grill Portabella mushroom on top side, turn over and continue to cook.  Place the cheese in the center of the mushrooms.  Cover the grill and allow cheese to melt.   Place a small mound of mixed salad greens in the center of each serving plate.  Drizzle a small amount of dressing over the salad greens, place the Portabello mushroom on top, cheese side down.  Drizzle with remaining dressing and serve immediately.
We recently went out to dinner and had an amazing cold cucumber soup.  This is a soup that can be made completely in your blender.  You can use Greek Yogurt or Creme Fraiche as your creamy base.  No need to even turn on the stove top.
•  3 medium cucumbers – peeled and seeded, cut into large chunks
•  The juice of one lemon (approximately 1/2 cup)
•  sea salt 1 Tablespoon (taste and adjust)
•  1 teaspoon Aleppo pepper or Piment D'Esplette pepper
•  Dill pollen or fresh dill
•  1 bunch Basil – chopped fine
•  1 cup Creme Fraiche or Greek Yogurt
Blend all the above in a high speed blender.  Pass through a strainer or China Cap and chill in the refrigerator for 2 hours.  Serve cold with additional very thinly sliced cucumber, a drizzle of olive oil and additional dill pollen on top.  Add additional salt if desired.  Enjoy!
Happy Summer!