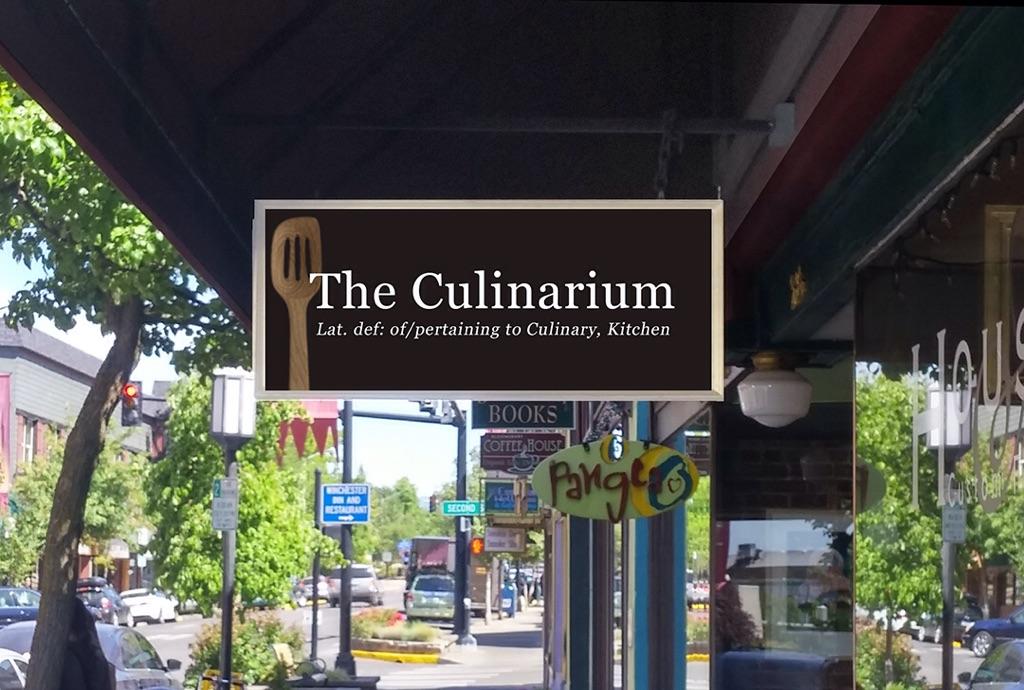 March has come in like a lion with more snow and rain, rain, and more rain.  When the weather is like this, comfort food still reigns supreme in our home.  The following is an easy recipe that uses ground lamb and sweet onions.  Adding a pre-prepared lamb demi-glace makes it special without adding any extra work.  Perfect for weeknight meals.  You can also make a few extra and have them on hand for lunches.
Roasted Sweet Onion with Lamb
Serves 4

1 pound ground lamb
4 large Texas sweet onions or other sweet onion such as Vidalia
2 tablespoons olive oil
2 teaspoons garam masala
1 teaspoon flake salt
*cooked chopped onions from inside onion "shells"
2 cloves garlic, minced
2 tablespoons (1.5 oz.) lamb demi-glace
1/4 cup red wine or port wine
Ground pepper to taste
Panko or bread crumbs for garnish
Parsley – chopped for garnish if desired

To prepare onions, cut off tops and bottoms of onions so they will stand upright and place into an ovenproof pan.  Add a small amount of water and cover pan with lid or foil.  Bake at 350F for approximately 30 minutes or until onions are cooked through but not mushy.  Remove from the oven and when cool enough to handle, remove all but the last 3-4 rings of onion to create a vessel for the meat.  Chop the inside onion pieces and add to the cooked lamb.*  Reserve the remaining onion "shells."

In a separate pan heat the olive oil and cook 1/2 of the garlic with the garam masala and a pinch of salt for approximately 3-4 minutes or until garlic is fragrant.  Add the lamb then cook until the meat is cooked through.  Add chopped onion pieces to the cooked lamb.
Now stuff the onion "shells" with the cooked lamb and onion mixture.  Top with panko or breadcrumbs.  You can cook the stuffed onions at 400F for 15-20 minutes until browned and heated through or you can reserve your stuffed onions to bake later.  These will last in the refrigerator for up to 4 days.  Allow another 10 minutes of baking time if refrigerated.

Heat a small amount of olive oil and add the remaining garlic to the pan.  Cook for 2-4 minutes or until the garlic is fragrant.  Add the demi-glace and heat until the demi-glace is melted.  Add the wine and cook for 5-7 minutes or until slightly reduced.  When stuffed onions are cooked, drizzle the sauce over the top of the onions.   Garnish with chopped parsley and serve.                  
Happy Cooking Everyone!    
Constance