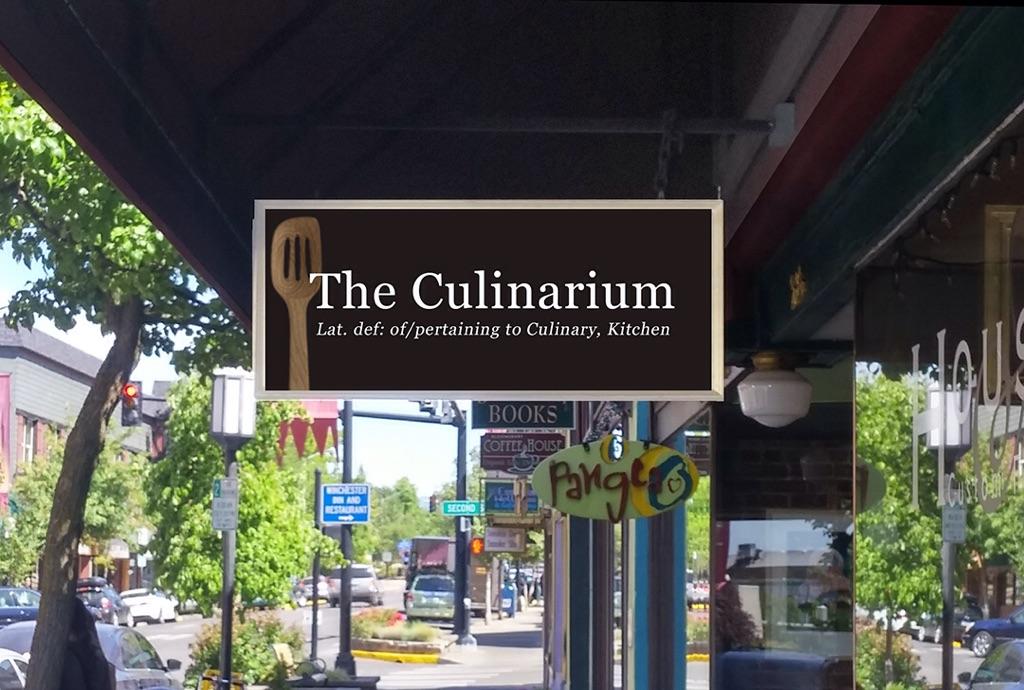 One of our great friends, Jonathan, loved to make this chicken for us. I added a sauce I had in one of our favorite Italian restaurants in Sausalito and this has become a staple in our house. We call this "J-Rock Chicken" after Jonathan's nickname.
J-Rock Chicken
1 roasting chicken cut into pieces
3 large fresh rosemary sprigs – rosemary leaves removed and minced fine
½ cup Calamata olives – sliced
1 cup Dry white wine
High Quality Olive Oil (such as Madonna Raro – the winner of best Olive Oil in Italy 2016)
½ sweet yellow onion – diced
3 cloves garlic – minced
2 Tablespoons capers in salt – rinsed well and drained
1 bunch Italian Parsley – minced
2 Tablespoons Chicken Demi-glace
¼ cup Barrel Aged Balsamic vinegar
2 Tablespoons whole butter – cold
Heat a Black Cube non-stick skillet, which you can find in the store, until medium/high and then add the chicken to the pan with nothing in it. (The fat from the chicken will render while it cooks) Cook on medium/high heat until skin is golden brown. Turn over the chicken in the pan and cook the other side until it is also golden brown. The chicken will give off enough fat from itself to cook without adding any fats. Remove the chicken and put into an ovenproof dish to complete cooking in a 350F oven. Don't discard the chicken fat from the frying pan.
Add the onion into the chicken fat, If there isn't enough chicken fat, add 3 tablespoons olive oil or more as needed, then cook over medium heat until starting to brown (approximately 5-6 minutes) add the garlic and cook until you start to smell the garlic (approximately 2-3 minutes). Add the wine and deglaze the pan, scraping up all the bits from the pan. Add the demi-glace. Cook this for approximately 7-9 minutes or until the wine/demi-glace is reduced by a little more than half. Add the balsamic vinegar, olives, capers and rosemary. Continue to cook until reduced again by half. Right before serving, add the butter in small pieces off the heat, stirring to incorporate and smooth the sauce.
Serve the chicken with the sauce poured over it. Sprinkle with the parsley and serve immediately while hot. Bon Appetite!