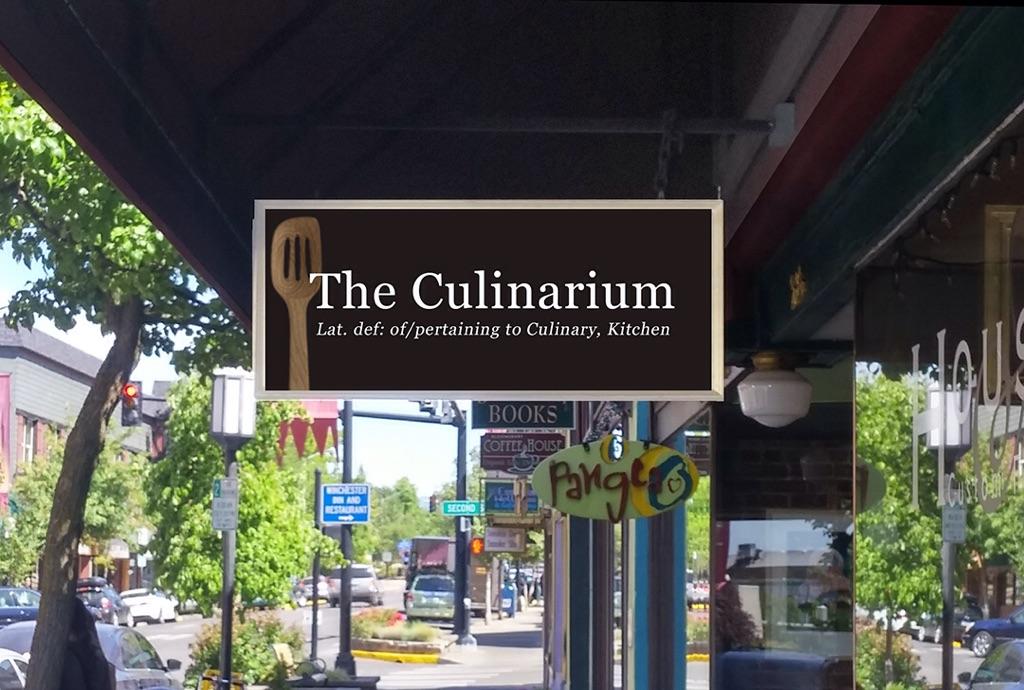 The weather has shifted and the eating season has begun.  We continue to expand our selection of cookware and kitchenware as we know that Thanksgiving, Hanukkah, Christmas and New Year's Eve are approaching fast. We will be sharing so much culinary love that I am gaining weight thinking about it.  We are prepared to help you have your tastiest holiday season yet with Turkey Brine kits, Holiday Gift Baskets and so much more.  Come down to 270 E Main to see for yourselves or just to say hi.
In this month article Constance wants to share one of our favorite body warming foods. Enjoy.
Thai Inspired Butternut Squash Soup 
1 – large butternut squash, roasted and meat removed
1 quart Chicken Stock or Vegetable stock for vegetarian option ( We carry a variety of demi-glace to create the most flavorful of stocks.)
2 Tablespoons Key Lime Avocado Oil
2 teaspoons crushed ginger
2 teaspoons Red Thai Curry
2 Kaffir Lime Leaves
2 Tablespoons Coconut Sugar or Palm Sugar
1 Tablespoon Tamarind Paste (optional)
1 Yellow onion – chopped fine
2 Tablespoons Red Boat Fish Sauce
Salt and Pepper
When Roasting a squash, remove the seeds and place into a baking dish face down in a small amount of water. Roast covered until a knife can slide into the squash effortlessly. If this soup seems too thick, just add more stock or water at the end.
Roast the squash and remove the flesh.

In a large soup pot, add the key lime avocado oil and heat. 

Add the ginger, onions, curry, lime leaves, coconut sugar and tamarind.  Cook until the onions are soft. 

Add the stock and the reserved squash.  Cook until the vegetables are very soft.

Remove the lime leaves. 

Add the fish sauce, salt and pepper.

Blend in a blender or food processor. 

Strain and serve hot.
Happy Cooking Everyone!
Constance