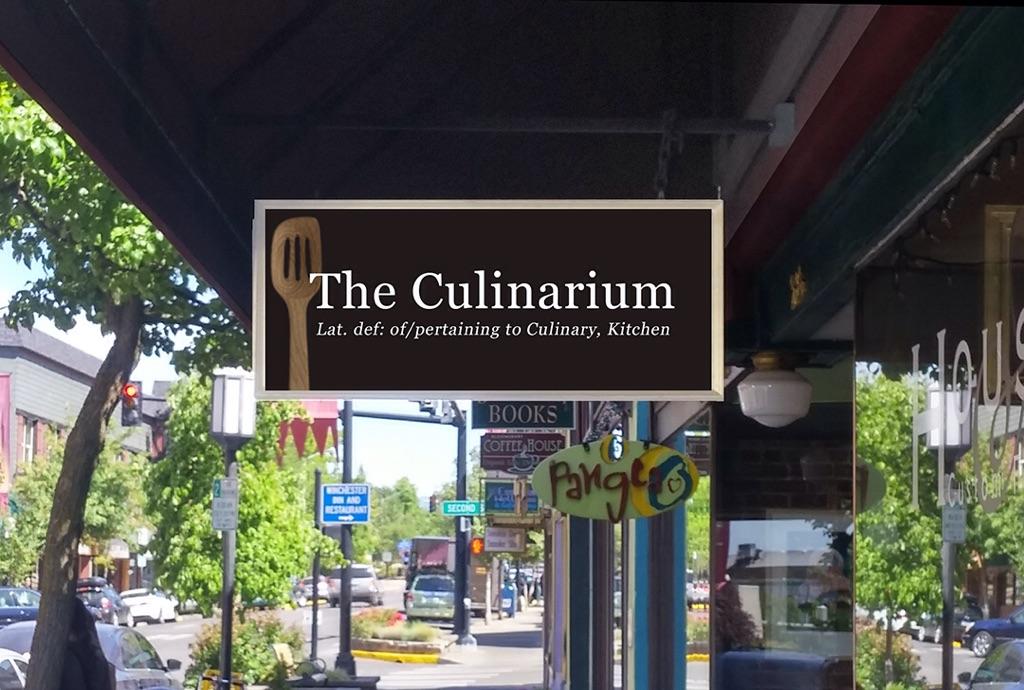 Every year around this time my friend Jois invites me to go cherry picking at Valley View Nursery.  If you haven't had a chance to go and pick your own fruit be sure you do this sometime.  My only word of warning is that you may get carried away and come home with several pounds of cherries.  I am sure you have some friends who would enjoy a cherry pie or my favorite, Cherry Clafoutis.  Clafoutis is a simple custard/cake recipe that many French women are taught how to make by their Grandmothers.  No need to know how to make a pie crust and it is a wonderful vehicle for any fresh summer fruit.   Serve this with a locally made chilled sparkling wine or an Italian Muscato D'Asti.   
Cherry Clafoutis
Ingredients
• 1 lb fresh cherries- pitted
• 3 large eggs
• 1 c caster sugar
• 1 Tbsp brown sugar
• ½ c flour
• 1/8 tsp salt
• 1 c whole milk
• 2 tsp Amaretto extract
• 2 tsp vanilla extract
• Powdered sugar for dusting
Directions:
1. Grease and lightly flour a 10 x 7 inch baking dish/ tart dish or a 1.8 L oval casserole dish. Toss in the cherries being sure to have them as evenly distributed as possible.
2. In a medium bowl, whisk the eggs, sugars, salt, and flour together until smooth.
3. Add the milk and extracts. Whisk. Pour into the baking dish slowly so the cherries don't move too much.
4. Bake at 350F for 40-50 minutes or until lightly browned and a toothpick inserted into the center comes out clean.
5. The top of this should be golden brown and it will puff up quite a bit and fall when it is cool.
6. Dust with powdered sugar when cooled and serve.