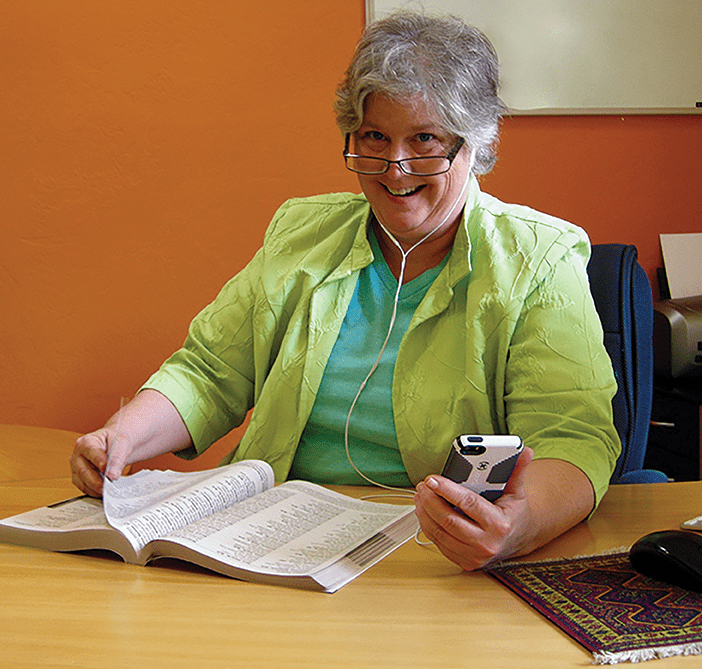 Greetings Ashlanders,
Open Enrollment for the Federal Healthcare Marketplace is almost upon us! This year there have been a couple of big changes to the rules, which are in effect this year no matter what happens in Congress! Don't be caught sleeping- these new regulations have teeth. So, let's begin with the most important of these changes, and how you can protect yourself and your family.
OPEN ENROLLMENT PERIOD HAS BEEN SHORTENED (BY A LOT!)
In past years, the sign up period has been from November 1- January 31. Four months. This year, the sign up period is from October 31- December 15. Six weeks only!
This means that to have coverage for 2018, you must complete your enrollment no later than December 15. There are no exceptions to this rule. If you try to sign up on December 16, you will be unable to obtain qualifying health coverage from any source, on or off the Marketplace, and you will have to wait until 2019.
PAPERS, PLEASE! In addition, the new regulations require proof of income at the time of enrollment. If your income hasn't changed since last year, you may not be asked for these documents. But, if your income has changed, you will need to show proof.
LIFE CHANGES? New rules are already in effect for reporting life changes, such as adding a new family member. Moving a new spouse to your existing insurance will be more difficult. More about this next month.
RATES? No word on rates yet. The delays in Congress have prevented the insurers from setting rates (e.g., what you pay, and what you get). This information won't be available until late September, at the earliest.
SEPTEMBER APPOINTMENTS
Because of the very short open enrollment period, we are shifting gears, and making some changes in our process to ensure that everyone has as smooth a time as possible.
We want to help everyone by beginning the process sooner. During the months of September & October we will be working with clients on "pre-enrollment". We will check and refresh passwords, update information, and make sure everything is in order before the enrollment period begins. By that time, we will know the rates, and the only thing we will need to do to complete enrollment is to choose a policy.
The DOWNTOWN ASHLAND ENROLLMENT CENTER
We are located at Ashland Insurance, 585 A Street, Ashland.
Call now to set up your "Pre-enrollment" appointment.
541.608.1863, or book your own appointment online:
http:// suecarney-appointments.genbook.com
See you 'round town!