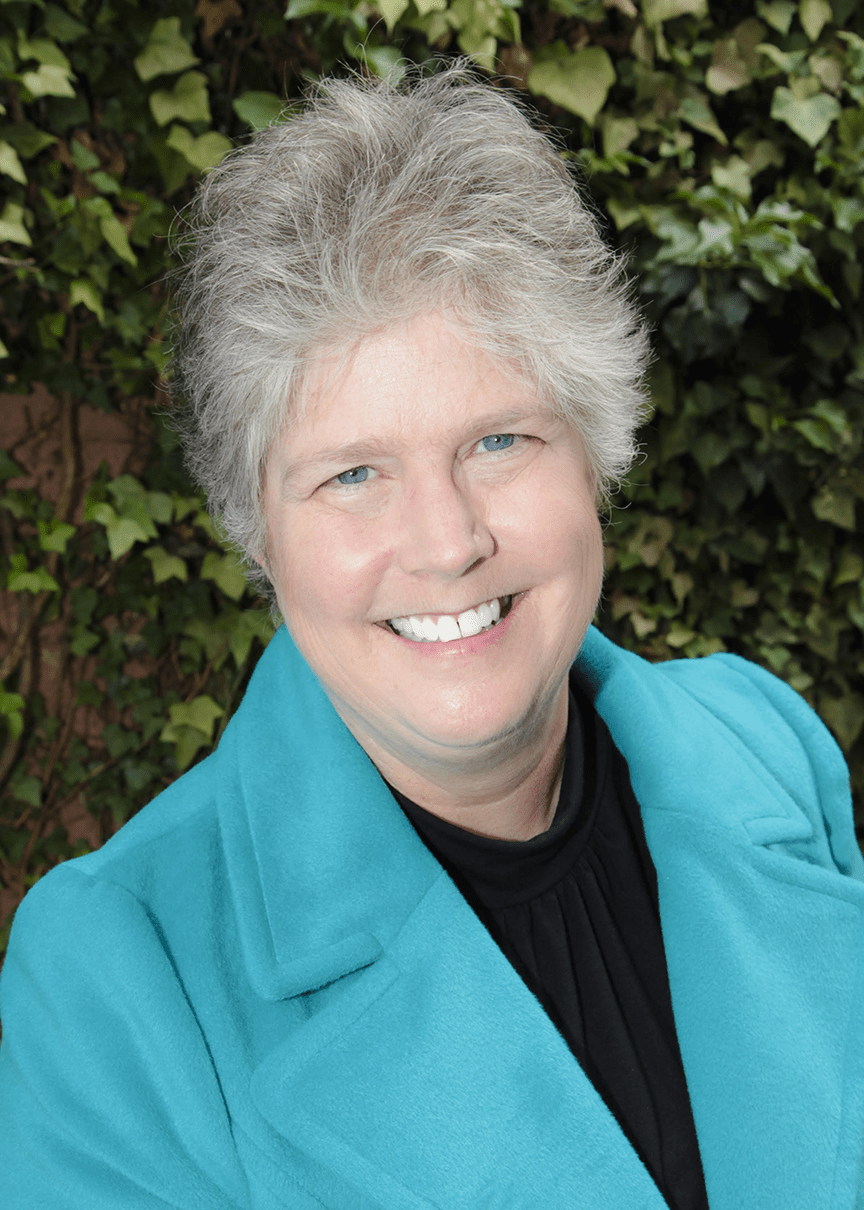 You may have heard that there will be changes on the Healthcare Exchange, here in Southern Oregon. This is certainly true, as change seems to be the only constant.
We are still waiting for all of the details to fall into place, but as a general rule, we can expect to see several insurers leaving our area, and higher prices. So, many households will be needing to make changes to their policies this year.
WE ARE PREPARED WITH NEW OPTIONS TO HELP REDUCE COSTS
This year, we are rolling out new options not available at Healthcare.gov, to help mitigate high deductibles and enable our clients to customize their coverage to make things easier for families and businesses.
NOW IS THE TIME TO SIGN UP FOR FREE ENROLLMENT ASSISTANCE
Did you know that working with a local agent is the best way to increase your chances of being satisfied with your enrollment, and coverage?
The Oregon Department of Consumer and Business Services (DCBS) reports that those who take advantage of free help from a local agent are TWICE as likely to feel satisfied with their enrollment experience and results, as those who tough it out by themselves!
GO WITH THE EXPERTS!
This year, Carney Insurance has again received a grant from DCBS to open an enrollment center in our community. We will be working with Ashland Insurance, at 585 A Street, here in Ashland, to create the best possible enrollment experience for as many Ashlanders as we possibly can. This exciting new collaboration combines the expertise and resources of Carney Insurance and Ashland Insurance- both experienced and skilled at meeting the needs of clients enrolling at Healthcare.gov.
ACT NOW TO BOOK YOUR APPOINTMENT BY PHONE OR ONLINE
We are already receiving a high volume of requests for appointments, especially during the important dates between November 1st & December 15th. Don't delay. Call now, to book your free appointment. You will be glad you did!
Phone: 541.608.1863  Email: scarney@ashlandinsurance.com
Online: http: //suecarney-appointments.genbook.com