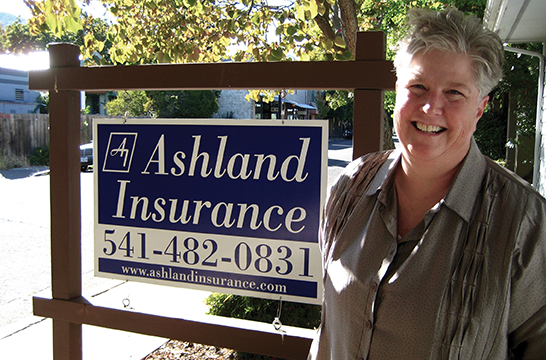 DID YOU KNOW?
FREE ENROLLMENT HELP IS AVAILABLE NOW: 541-608-1863
MOST OREGONIANS WHO SIGN UP WILL QUALIFY FOR FINANCIAL ASSISTANCE
INCOME LIMITS: FAMILY OF FOUR – $98,000 / INDIVIDUALS – $48,000
AVERAGE ASSISTANCE: $346 PER MONTH
THE PENALTY FOR NOT HAVING COVERAGE HAS NOT BEEN RESCINDED
OPEN ENROLLMENT PERIOD HAS BEEN SHORTENED BY 50%
ONLY INSURANCE AGENTS ARE QUALIFIED TO RECOMMEND WHICH PLAN YOU SHOULD CHOOSE
FREE ENROLLMENT HELP IS AVAILABLE LOCALLY! CALL NOW: 541-608-1863
Why go it alone? It's a pretty confusing time in the history of health insurance.
FREE HELP FACTS
Q. Who pays for the help? 
A. The local agent who helps you is paid a commission from the insurance company you get your policy from. There is never any charge to you.
Q. Will my policy cost more?
A. Nope. Not one penny more.
Q. Who saves money if I don't get help?
A. Your insurance company. You can really help save them some money. You know you want to. Do them a favor and enroll on your own.
OR YOU CAN CALL NOW FOR YOUR FREE APPOINTMENT: 541-608-1863 
MEANWHILE…
MEDICARE OPEN ENROLLMENT CONTINUES THRU DECEMBER 7
This is the time to enroll in Medicare Advantage and Part D Drug Plans
It's all happening at The DOWNTOWN ASHLAND ENROLLMENT CENTER!
We are located at Ashland Insurance, 585 A Street, right here in Ashland.
Call now to set up your FREE enrollment appointment: 541.608.1863
OR book your own appointment online:
http:// suecarney-appointments.genbook.com
See you 'round town, Sue Carney