Interviews
J. Austin & Company, Gold, and Diamonds!
I just got off the phone with Mark Hutto. He is on his way back from Shanghai, China from a brief trip to work on a new project in the cryptocurrency market. Meanwhile, in Ashland, his wife Andrea continues to oversee and run the day-to-day operations of the J. Austin & Company stores in Grants Pass and Ashland.
What makes J. Austin & Company different than any other Coin, Jewelry, and Cryptocurrency Exchange in the Valley? That's easy! Mark and Andrea have always gone above and beyond to be the best at what they do. They are experts who actively stay on top of global trends that drive the markets. They maintain an active relationship with the world at large and are willing to travel far and wide to build connections that allow them to pay the most for the goods they purchase. In today's interview, I speak with Mark and Andrea to learn more about the state of gold and silver, diamonds, crypto and more. 
Hi Mark and Andrea, welcome back to the LocalsGuide. Please catch us up to speed on what you two have been up to and how business is going.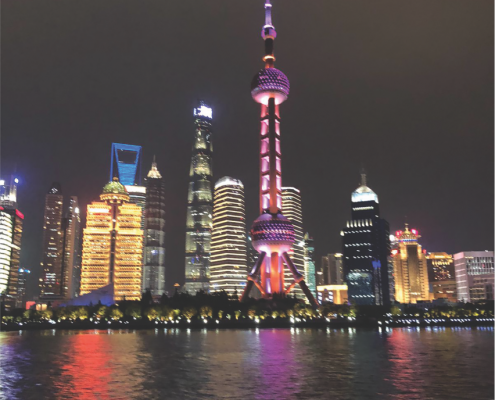 Thank you, Shields. We enjoyed a fantastic summer and fall in the Rogue Valley. Yes, we were so thankful for the clear skies and clean air! For the first time in several years, we did not feel the need to get away from the Valley. Many of our long-time clients returned to Ashland for some R&R, and jewelry retail sales have been quite robust because of it.
Specifically, what are the key areas of focus right now for J. Austin & Company in Ashland?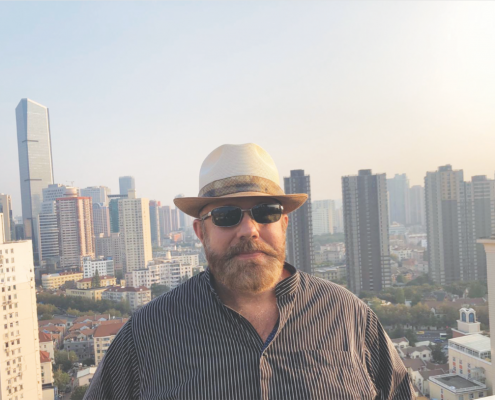 Well in case you haven't heard, gold hit a 7-year high this summer, with the price climbing to over $1,500 per troy ounce. This stimulated the gold bullion market tremendously. For the last few months we have been buying large estates and many of those purchases involved gold and silver.
Andrea, your business is transitioning into a "by appointment only" system. Please tell us more about the benefit that this provides to your customers.
Yes, the Grants Pass shop is now strictly by appointment – that shop is located downtown on 6th Street, and always had a large amount of foot traffic. We felt that switching to an appointment-only system allowed us to focus more on the serious clientele, who come to us with a purpose. Since the transition, the feedback has been primarily positive. Customers find it very convenient that there are no interruptions during the time we set aside for them. They also feel safer doing large-scale transactions with no bystanders around.

Ashland is still open four days a week to the general public, but many of our clients chose to make appointments.
Mark, you just returned from China where you are working on a new project. How was your trip?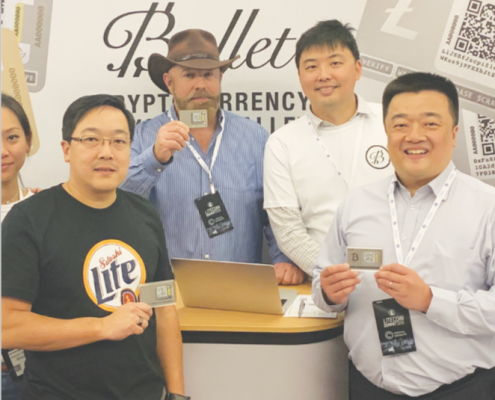 Shanghai is an amazing city with tremendous business opportunities. My main purpose was attending one of the largest trade shows in cryptocurrency, but China is also one of the primary markets for us for selling diamonds. The more buyers we can reach, the higher prices we can pay for the goods we purchase in our small Valley. Markets are global now -you can't rely on local or even national sales to keep competitive. You have to go where others refuse to.
I completely agree. Can you give us your current assessment with the cryptocurrency markets and what any savvy investor should be paying attention to right now?
The biggest thing to watch in the crypto space is the halving of bitcoin. This is the point when the rate in which new bitcoins are created is cut in half, traditionally this has been followed by a surge in price. We are looking at the next halving taking place in 2020 as a potential point for a major uptick in price. We like to keep our active clients in the loop of what we are trading on a day-to-day basis.

Also, I am working with Bobby Lee, former CEO of BTC China, an exchange that once was the largest in the world, on a cold storage program he has begun to offer to the public. It is very similar to our paper wallets but based on two-factor authentication and offline security. The nice thing about these wallets is they protect you from the biggest threats to crypto security, such as online wallets and online exchanges that can be hacked.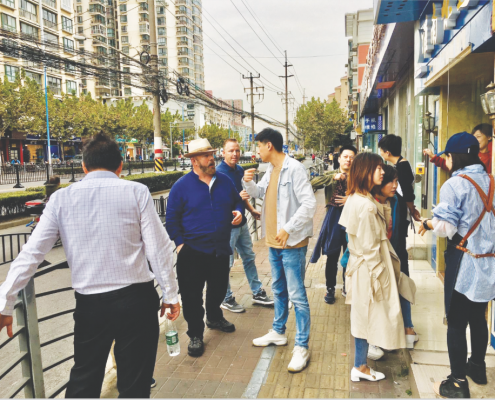 Andrea, you mentioned in our phone call that the diamond market is showing big changes. Please elaborate.
Well, I never thought this would happen, but factory-grown diamonds are here to stay. These man-made stones have been gaining momentum for the last couple of years, and they are becoming cheaper every day. Don't get me wrong, I don't blame people who choose the man-made stone over a natural diamond. But because these stones are chemically identical to natural diamonds, we must be extremely cautious about what we buy. And speaking to some industry giants, there is also the concern of what will happen to the prices of natural diamonds. As Millennials embrace the idea of factory-grown diamonds, these stones are becoming a serious threat to the resell value of natural diamonds.

My advice to clients, who are on the fence about selling a larger diamond, is to either do it now or plan to hold for a long time. The market for stones under one carat has already seen a significant downturn.
No more than ever, what do you feel your Southern Oregon customers really need to know and pay attention to right now?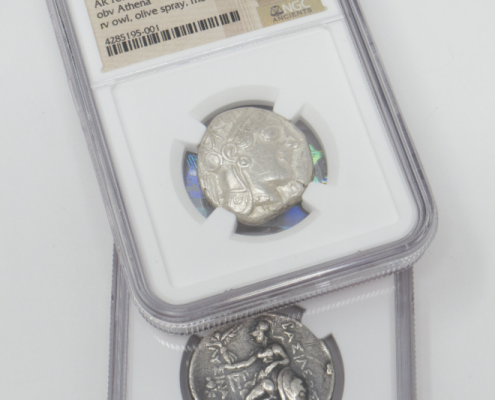 This is such an individual thing… I mean it depends on each person's unique circumstances. I can tell you that silver has not done nearly as well as gold for the last few years. So, if you are new to the precious metal market, I would probably start with buying some silver. Contrary to popular belief, the best time to buy something is not when the price is high, but when it is low.

At the same time, if you own gold that you've been holding for a lot of years, this may be a really good time to sell some of it and take advantage of the high prices. Collectible coins are not doing well, primarily because the number of collectors is shrinking. We witnessed what happened to stamp collecting in the last few decades, it has become almost non-existent. At least gold and silver coins will always have their precious metal value. If you are on the fence about keeping or selling collectible coins, it is probably time to sell in my opinion.
December is an important month for gift giving and receiving. Have you noticed a trend this year?
Yes, more and more people are embracing the idea of buying estate items, rather than new. Jewelry and coins are perfect for this trend. You not only save money, but you can feel good about giving an object a "second life". We have beautiful designer pieces from Cartier, Tiffany & Co., David Yurman, Rolex, Omega, Chopard, as well as favorites from local designers. If you are shopping for something unique, come see us.

But don't wait until the last minute – we value family time around the holidays, so our last day open for the year 2019 will be Friday, December 20th. And if Santa didn't bring you the right gift, come see us after the first week of January!
Learn More:
J.Austin & Co.
1632 Ashland Street, Ashland, OR 97520
541-482-3715
www.JAustinBrokers.com
Open Tuesday through Friday 10 am to 5 pm
Purchasing Estates – Coins * Jewelry * Diamonds * Sterling Flatware
Custom Jewelry Design * Full-service Jewelry Repair * Appraisals
Gold and Silver Bullion Trading * Bitcoin Tra