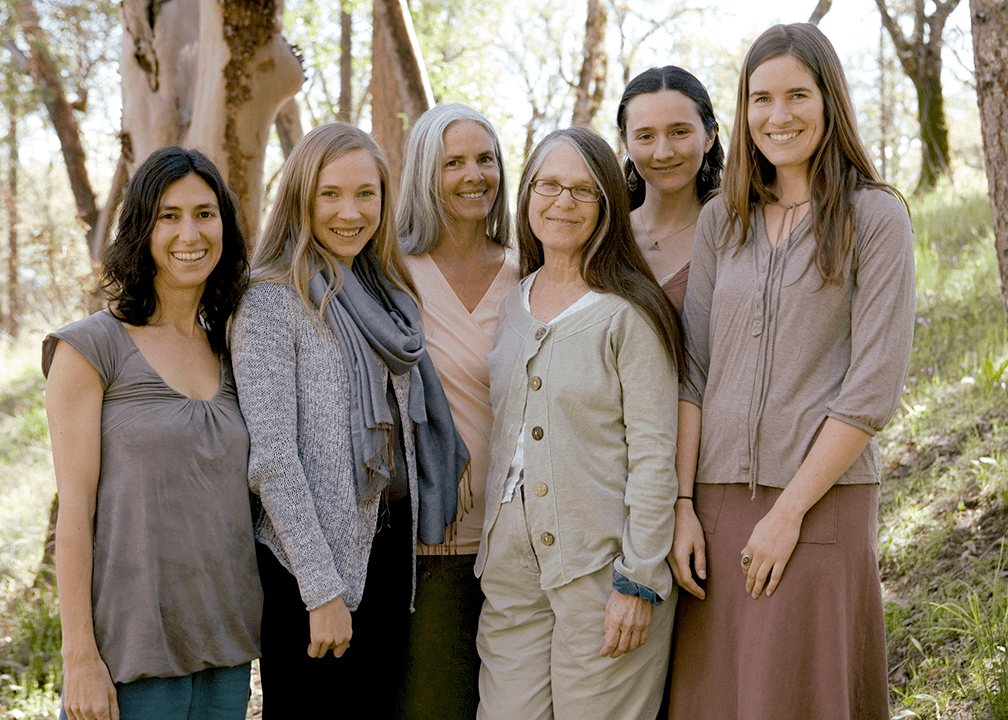 Around the world, women traditionally have a period of rest after birth to heal and bond with their baby. In America, this tradition has been lost, and women are encouraged to get back to work and normal activities as soon as possible. Some mothers have no choice but to return to work in order to support their family, as the United States is one of only a few countries that do not require paid maternity leave.
–      In Malaysia, new mothers take a 44 day restful confinement as a time-honored tradition.
–      In Haiti, mom rests for 15-20 days after birth, and waits two months to return to garden work. During the mom's recovery, the baby is introduced     to the world with intention and ritual.
–  In Mexico women rest for 40 days during their "cuarentena," long enough for the womb to return to its normal place and size.
–  In Nigeria, new mothers go back to their parent's home to give birth. After baby is born, grandma bathes the new mom each day for 40 days, nurturing her daughter in the transition to motherhood.
–  In Greece, after birth women have a 40 day "fortying" or sarantisma, during which they stay home and care for their new baby.
–      In Burkina Faso, after birth baby is kept skin to skin with mom in a warm room, usually in the shrine area. A naming ceremony takes place about a month after birth, after mom and baby have their BabyMoon.
–  Many other cultures have a traditional "40 day" period as well, including the Chinese, Cambodian, Thai, Indian, Bangladeshi and Ethiopian.
It is time for us to reclaim the time after birth as sacred and worthy of parents total presence. Planning this time financially and logistically is necessary so mom can truly relax and focus on her baby. A client reflects on her recent BabyMoon:
"Letting myself just be with my baby in those early days and weeks was an incredible experience I will treasure forever.  It seems so simple: resting, eating, nursing, gazing at the beautiful boy in my arms.  But it is really so much more. I knew this time was valuable going into it but looking back I realize it was an essential part in unfolding the bond between my son and me that will carry us through a lifetime.  We emerged in a gradual way from our BabyMoon days with deep, immeasurable attachment and love and moved slowly back into day-to-day life, blissful and ready to be in the world together."
For more information on how to plan your own BabyMoon, visit www.ThreeSistersMidwifery.com.